Transforming the web one business at a time
We help you future proof your business
By building tools on the blockchain, you can future proof your data.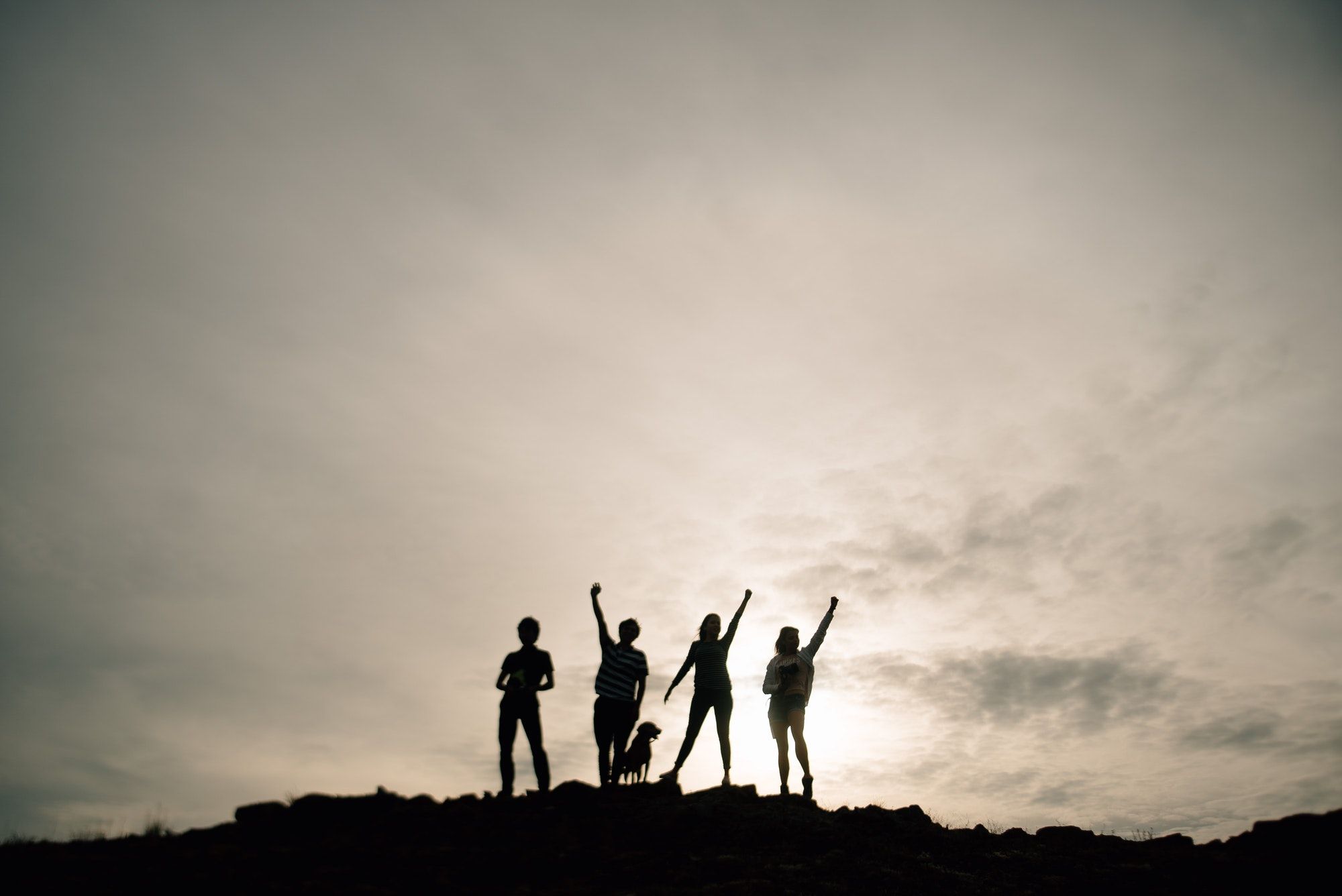 We design for today, and build for tomorrow
Blockchain is built to be trust-less; we build based on trust. 
Building the On-Chain Tools that you need.
NFT's, Tokens, chains.  We can help you build the tools that you need!
The blockchain space is maturing, moving beyond electronic currencies to networks and data management.  
Bitcoin evolved from Satoshi Nakomoto's desire to have a public ledger finite money reserve, functioning as a world currency, uncontrolled from governments.
The concept of Blockchain predates Bitcoin; it is firmly rooted in cryptography and data management.  A way to understand how this work, is to think of the Fibonacci sequence: whereas, a group of computers calculate the next number, and each new number holds value, or instructions. You cannot change that information without changing it on every computer. 
We come in, as early pioneers in the cryptocurrency space. We quickly realized that there was more to it, then cryptocurrency and memes. We have been involved with various projects throughout the years, building, learning and growing our network of contacts. Today, we are proud to say that we can help you find, design and build the tools that you need!


Tomorrow work begins, when the needs of today aren't met.
Discover the power of ₿lockchain
Blockchain aren't just for cryptocurrencies. It's technology goes where SQL databases cant.