Our work starts with connecting your business, with the right chain, and finishes when you have the right tools.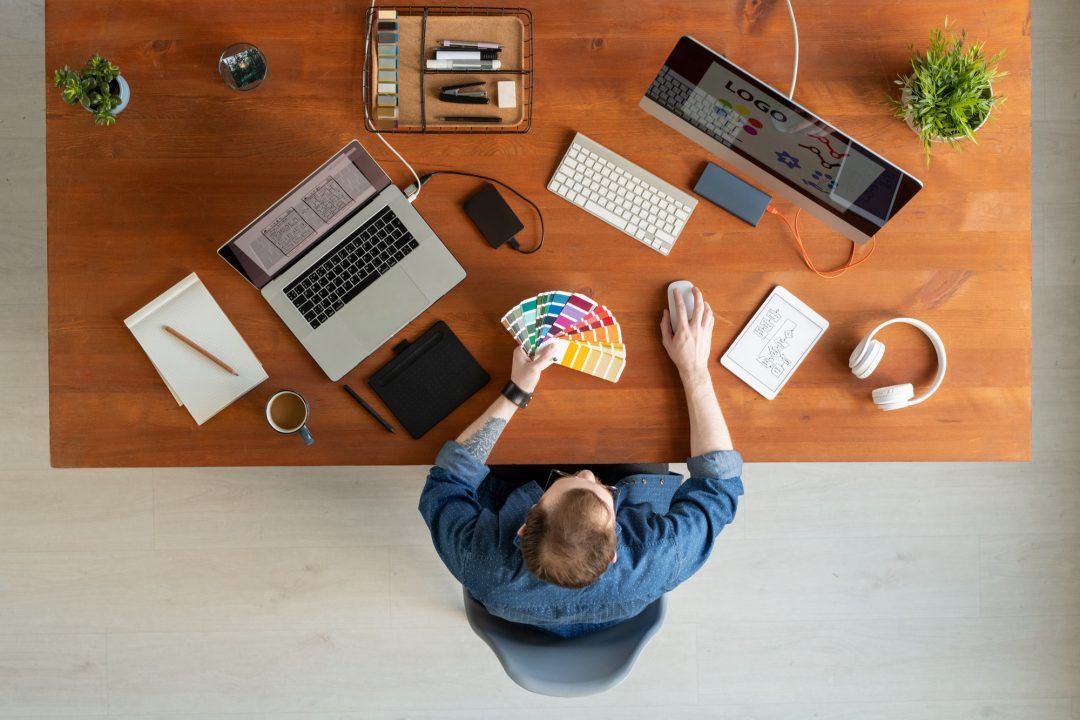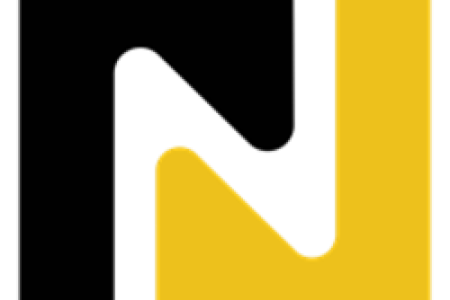 Note Blockchain
The intersection of social media and Cryptocurrency.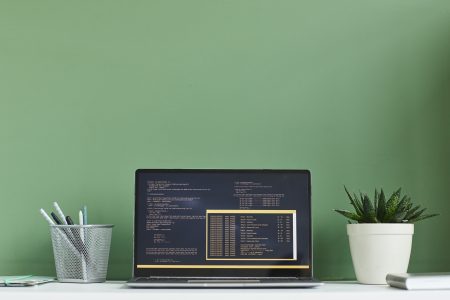 Private projects
Most of our projects are made privately for our clients.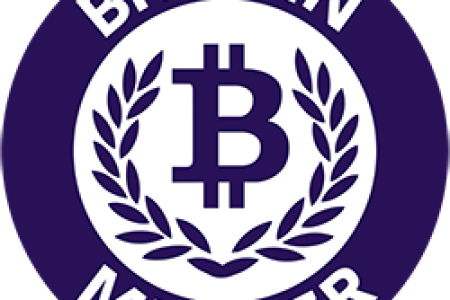 Bitcoin Meister
A Peer-to-Peer market place for European cryptocurrency traders.
Mt Gogh
Sell your physical goods with NFT certificate. **coming soon**
Discover the power of ₿lockchain
Blockchain aren't just for cryptocurrencies. It's technology powers tools that go beyond mere databases.